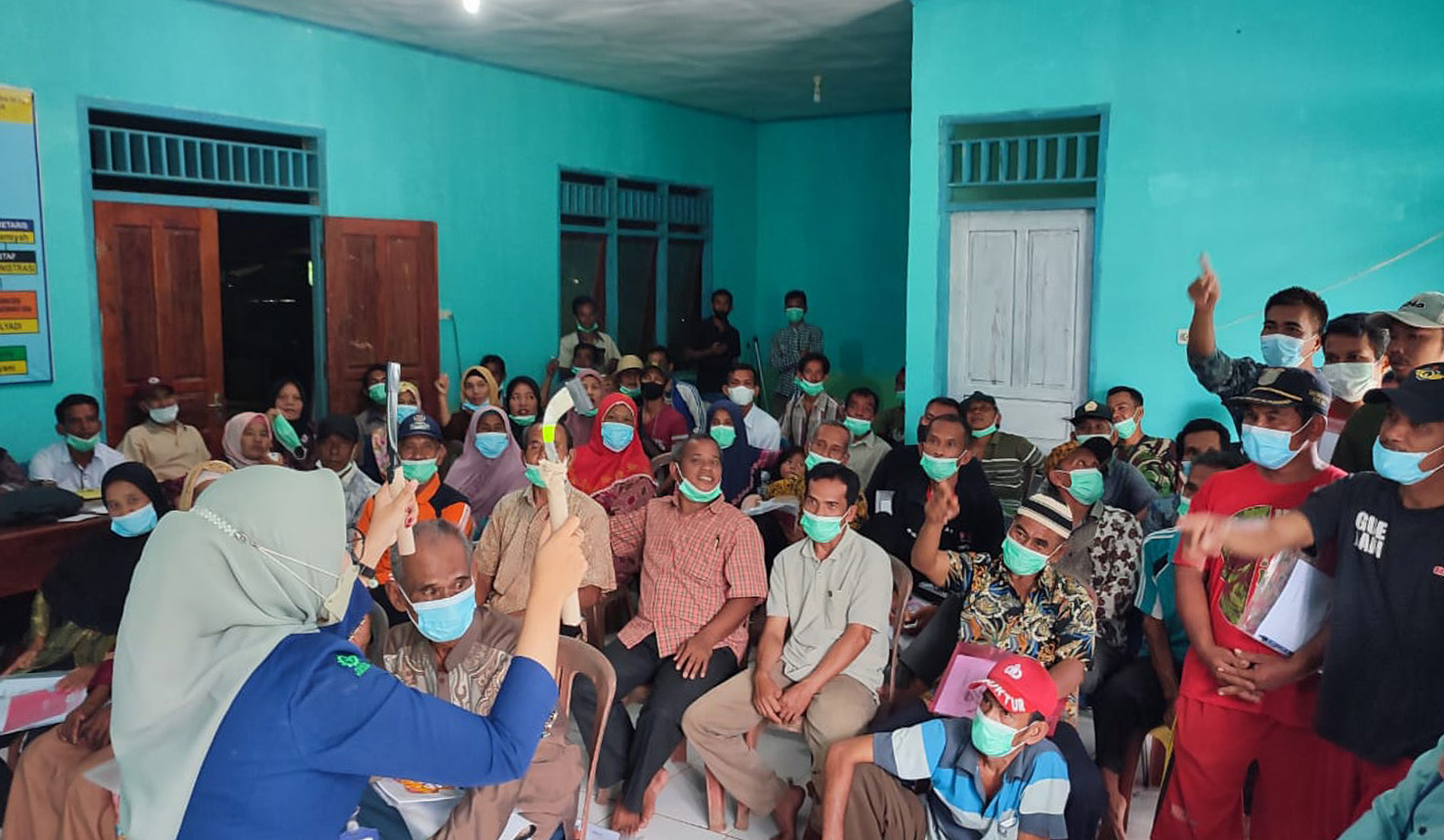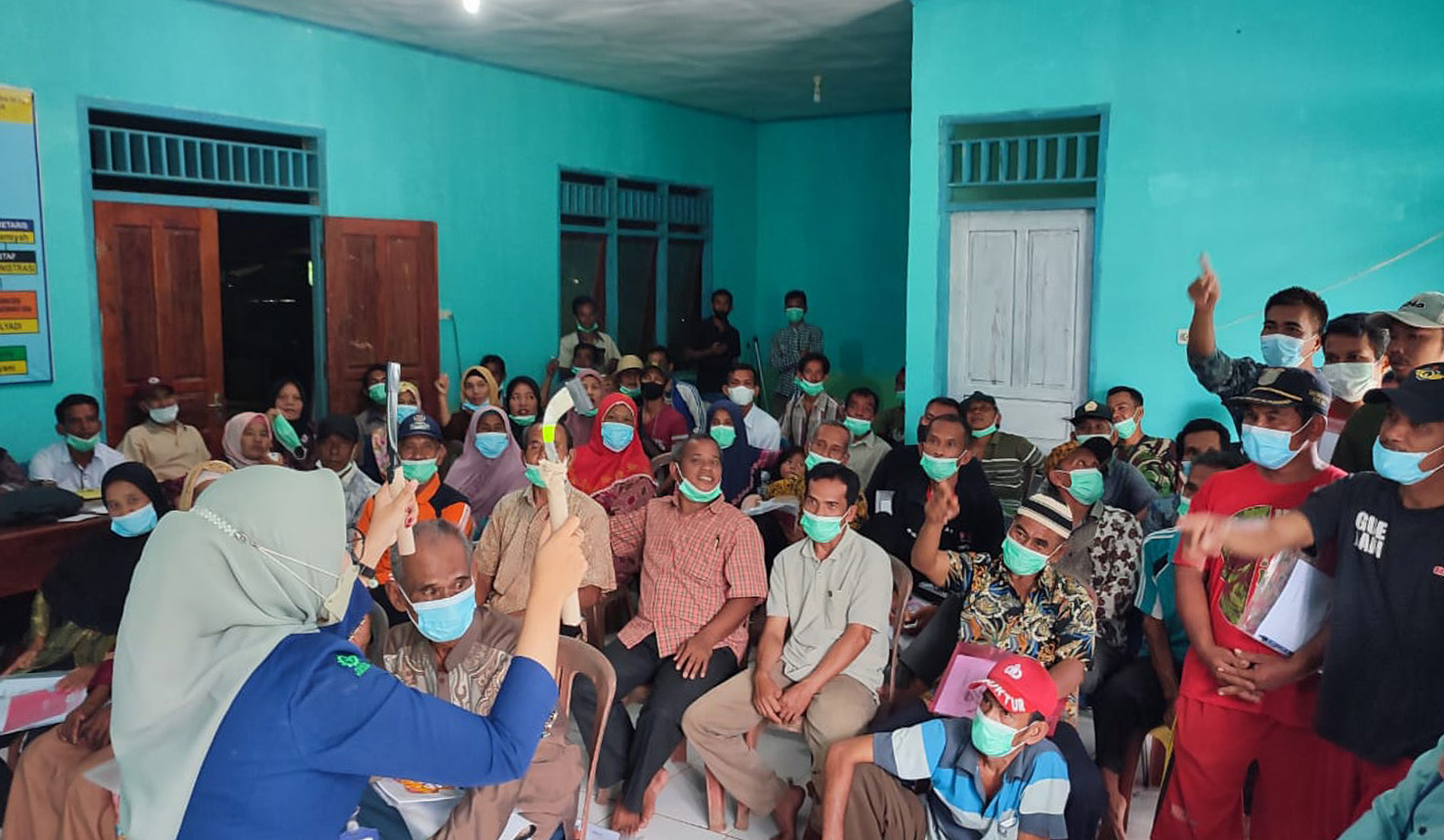 PROJECT TREE Sustainability Activity Quarterly Report (January to March 2022)
Responding to the achievements in 2021, we started 2022 aggressively and set a target of 4,000 smallholders being educated in 2022. During the first quarter of 2022, January to March, a total of 789 (664 Males, 125 Females) smallholders were educated and given an understanding of good rubber plantation management practices in 14 villages spread across Jambi, South Sumatra and Lampung by 5 Sustainability Teams (20 members). The Sustainability Team provides capacity building to smallholders in 2 days of training. Smallholders will be provided with an understanding of the recommended practice on the first day (in class), and field practice in the pilot garden on the second day. In addition to practices related to quality improvement and natural rubber production, the Sustainability Team also explained about environmental concerns, the dangers of chemicals to the environment, occupational health, and safety, as well as the rights of workers and children.
Pak Saiful, one of the training participants and a member of a farmer group in Lampung said that the training by our Sustainability Team gave them new knowledge about the procedures for identifying rubber plant diseases and controlling them. In addition, Pak Rusmanto, one of the training participants and the head of a farmer group in Jambi, said that after the training they understood that the method of tapping and the time of tapping had an effect on the yield of latex. Pak Rusmanto also conveyed that the problems faced by farmers in his village were the difficulty of finding the recommended latex coagulant (organic, safe for users and the environment), and the lack of access to government programs.
The points mentioned above are a challenge for the Sustainability Team of us in the field. Thus, during the planning process and implementation of activities in the field, the Sustainability Team also actively communicates and coordinates with relevant stakeholders such as the Plantation/Agriculture Office, Village Heads, Agricultural Extension Officers, and related Farmer Organizations. Smallholders involved in PROJECT TREE are expected not only to improve the quality and production of rubber, but also to be aware of the importance of protecting the environment and other natural resources in managing their rubber plantations for the sustainability of natural rubber and the industry involved.
Entering the second quarter, the Sustainability Team has become 8 teams with a total of 28 members and is targeting 1,200 trained farmers in that period.